How can I do that? August, the holidays, ice cream and the beach are over? God, it's already back to school! After all, the kids at school, the student rhythm, eating with colleagues... it's not so bad! To celebrate this and to remember last month, check out our selection of the best of the web. We share with you our artistic and cultural favorites in images, video and music.
BEST OF THE WEB
There's something special about silver photography that digital photography doesn't seem to be able to reproduce. The Hungarian nomadic photographer Akos Major armed with his Mamiya7, loaded with Kodak Portra 400 and Kodak Portra 800 films, travelled to unique locations in the United States leaving us with a magnificent series entitled Prospect. The whole series here.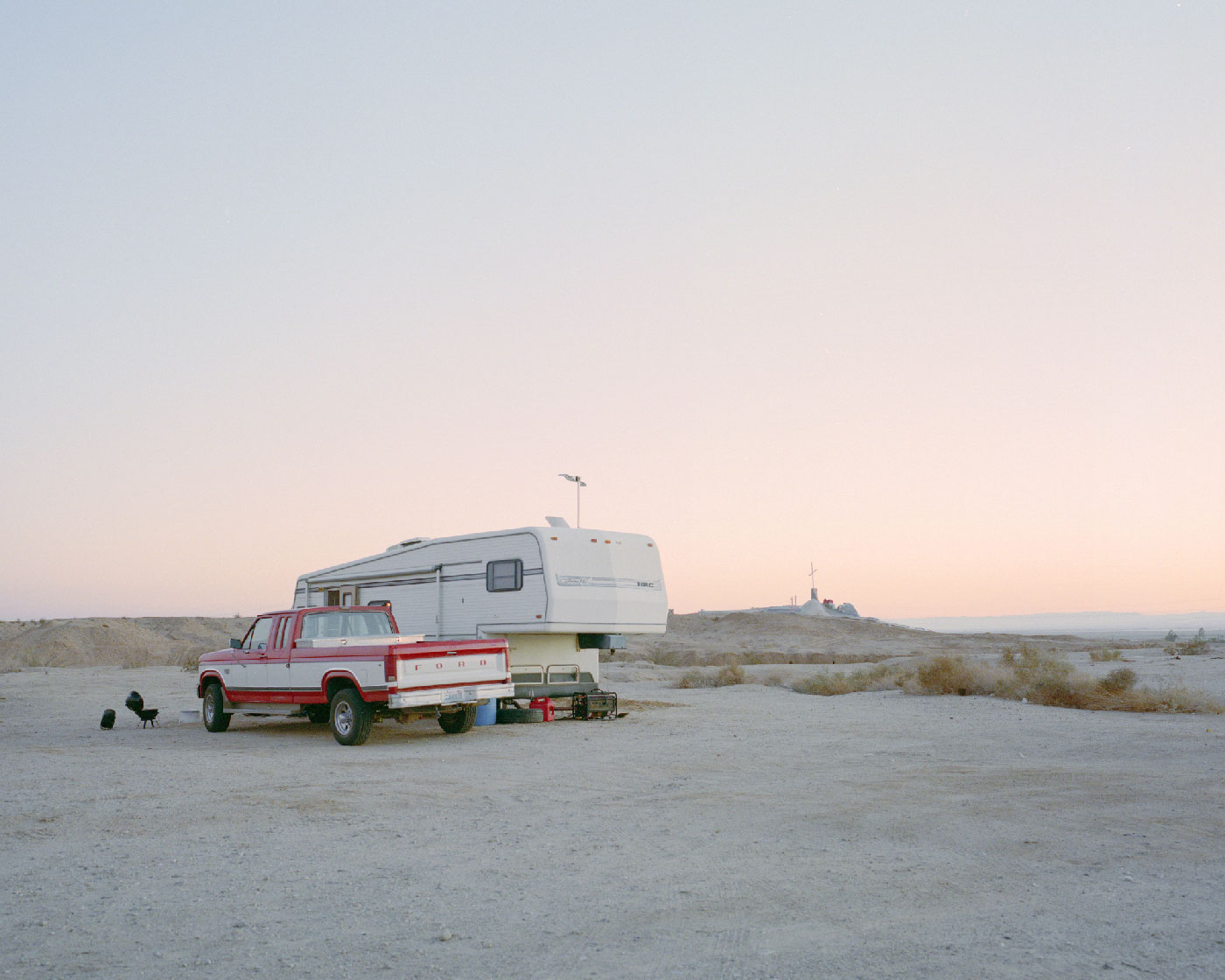 You know Edvard Munch's "The Scream", no doubt about it. But have you ever been interested in brushes, the wonderful tools that allowed the artist to create this cult painting? The Munch Museum in Oslo has carefully preserved them and has partnered with Adobe and Photoshop brush designer Kyle T. Webster to make them available to the general public. The result is fascinating!
To show that it is neither the model nor the equipment that makes a good photographer, French Philippe Echaroux was challenged by his studio to create portraits using only an iPhone, a flashlight and a Big Mac box. Equipment within everyone's reach. The result is striking.
Discover the video of the project here.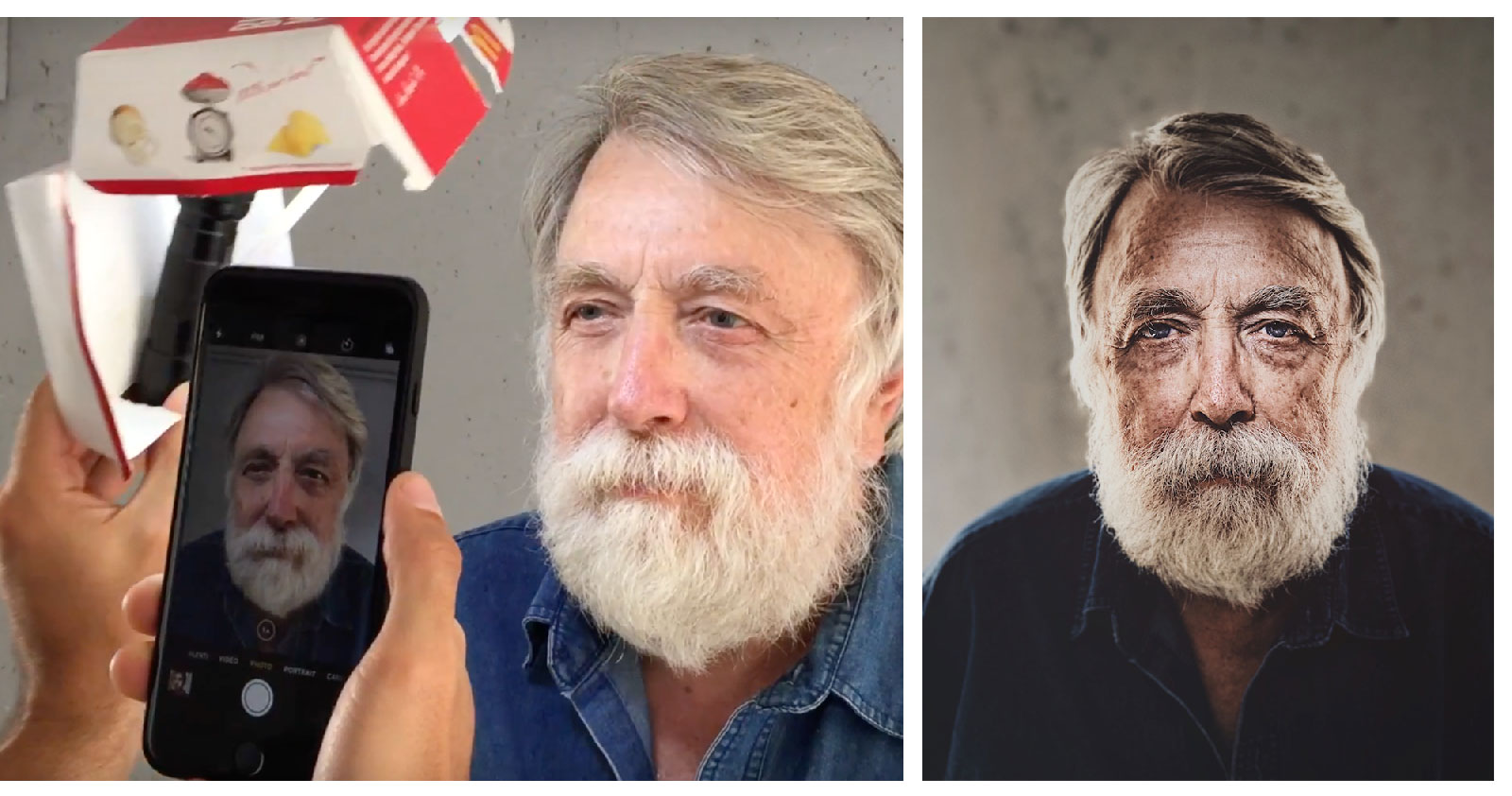 LIA, a young singer from Montreal, offers us this month Shiver, the result of a collaboration with Frame. Her heady voice blends perfectly with the bass for a somewhat intoxicating result. The director of the video clip Laurent E. Malo translates into images the theme of the song, namely the carnal relationship between passion and love, between black and light.
SUBTLE SOUNDTRACK
Every month, discover our selection of musics, so you'll have plenty of new stuff to choose from! Let yourself be carried away by the Subtle playlist.
BEST OF #SUBTLESHOES
At Subtle, we love shoes, no doubt about it. And we love seeing them at your feet even more! Inspire us and inspire the Subtle community by posting your photos with your new shoes on our Instagram account!
Photos submitted (in order) by @itsannaolivia_, @marie_elle_be.
If you have any suggestions for the next Best Of The Month, you can share your discoveries with us on Facebook!
RegisterRegister