Wrongly used, the name vegetable leather has a definition just fuzzy enough to make you buy a non-animal leather fantasy. So Subtle goes back to what vegetable leather really is.
What is vegetable leather?
Vegetable and mineral tanning
Let's start with the basics: vegetable leather is animal leather with vegetable tanning. "But what is vegetable tanning, you may ask. Tanning is a chemical process that makes hides more durable, supple and rot-proof - and I invite you to go out "rot-proof" at the next family dinner, you'll be a sensation. It is only after the animal's hide is tanned that it can be called leather.
There are many different types of tanning and therefore different tanning agents: it can be done with oil (including vegetable oils), silica, resins, iron, sulfur and other heavy metals. Thus, depending on the tanning agent, one can speak of vegetable tanning but also mineral tanning. While these terms evoke nature, it is interesting to realize that the most common tanning is chrome tanning, which is a heavy metal and therefore classified as toxic. Chrome tanning is the fastest and cheapest. However, beware: the metallic element can cause allergic reactions, not to mention the fact that this production is polluting. Chrome tanned leather is not an eco-leather and this type of tanning should be avoided.
Vegetable-tanned leather is often wrongly confused with the term vegetable leather, which is a paradox. While there are different types of leather that can become vegetable-tanned leather (cowhide, lamb leather, etc.), it is always animal leather. Pineapple or pinatex leather (made from pineapple leaves) or even mushroom leather are, so to speak, abuses of language if we dwell on their leather designation in themselves. They are not of animal origin, have an interesting environmental impact and are perfectly suitable for vegan consumption. It is with this in mind that Subtle has created its vegan Epsilon sneaker in imitation leather, 100% vegan, 100% without animal leather and with an ethical and responsible environmental impact.
The etymological point: tanning is done with the help of tan, or other tanning agents. By the way, tan, from the Gallic radical "tann" (oak), refers to the oak bark that has been decomposed and reduced to dust in the old vegetable tanning methods.
To sum up, vegetable leather is the skin of an animal transformed into leather tanned using 100% vegetable substances. Contrary to mineral tanning, it is the oldest and least widespread since it uses tannins (vegetable substances from the polyphenol family) derived from organic substances (sap, leaf, bark). Furthermore, do not confuse vegetable leather with synthetic materials with a leather-like appearance, also known as imitation leather. These two materials have a very different origin and type of maintenance.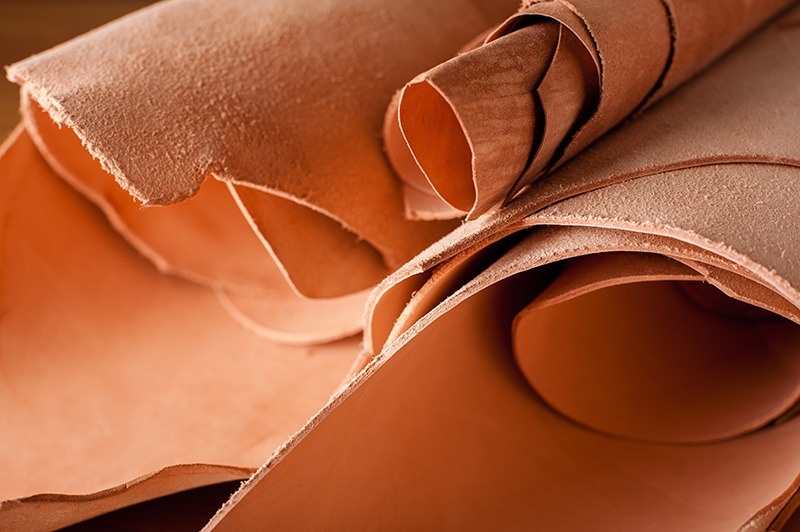 Environment and aesthetics
Subtle produces vegetable-tanned leather shoes. This type of leather and its production have negligible environmental consequences compared to chrome tanning. The vegetable leather est à ce titre recyclable. Pour illustrer son impact environnemental, imaginez qu'enfoui sous terre, les bactéries auraient raison de ce type de cuir en quelques années. Mais n'ayez crainte : vos chaussures ne s'autodétruiront  asoftech photo recovery crack pas en 24h dans votre placard. Ce procédé chimique a aussi des effets moins nocifs sur la santé. D'une part, les agents tannants sont par nature moins nocifs et d'autre part les risques d'allergie en jeu avec les tannages au chrome, par exemple, n'ont ici pas lieu d'être. Le cuir tanné 100% végétal présente un autre avantage apprécié par Subtle : il revêt des teintes plus profondes et nuancées. La finition se révèle donc être unique, d'autant plus lorsqu'elle se patine avec le temps. Vos chaussures ont donc une couleur et une finition toute singulière.
The use of natural substances, the use of a type of tanning with a responsible environmental impact, the suppleness of the tanned leather and the unique way in which it develops a patina over time are the main reasons why Subtle offers its shoes in vegetable leather, when its models are not in imitation leather, and therefore vegan (All about vegan shoes)
A special interview
Au delà des aspects éthiques et esthétiques des cuirs dits végétaux, revenons sur l'entretien de ces éco cuirs utilisés pour certains modèles de chaussures Subtle. L'utilisation d'imperméabilisant est important. Rappelons que le cuir est une matière vivante, la peau d'un animal, qui se patine avec le temps et qui nécessite un entretien particulier et régulier. Le cuir végétal est sensible à l'eau et ne présente pas de finition chimique. Il avast mobile security premium apk full version 2018 est donc essentiel de le protéger, de l'eau comme des tâches, à l'aide d'un imperméabilisant. Prenez donc une minute avant même le premier port de vos chaussures pour vaporiser un spray imperméabilisant incolore à 30cm de distance de vos chaussures. Ainsi, vos chaussures sont protégées et vous ne risquez pas de créer de tâches sur votre cuir.
Find all our advice for take care of your leather shoes.