Vegan shoes at Subtle's?
Since we read our last article, you know what the " vegetable leather "with all the traps and fantasies it implies. No doubt you've noticed that Subtle's been pulling out vegan sneakers with the support of PETA: the Epsilons!
Already committed to responsible consumption through the reduction of the carbon footprint, Portuguese know-how rather than Asian or vegetable tanning rather than chemical, Subtle now wants to offer a new possibility to consume differently: vegan!
But why? Let's go back to what it is to be vegan, what motivates this lifestyle and why Subtle launches the vegan footwear Epsilon.
Vegan, vegan... same fight?
If, like me, you imagined a vegan rolling around in the grass all day and eating daisies, let's take stock. A vegetarian person has a given diet: he doesn't eat any animal (meat, fish, etc). A vegan person doesn't eat any animal products (meat, fish, but also eggs, honey, milk, etc.). A vegan person, finally, does not consume any animal products in their diet and beyond. By definition, this person is vegan, does not go to Marineland, does not use animal-tested cream, does not wear woollen sweaters and does not wear leather Alpha Subtle.
In short, veganism challenges the human-animal relationship by rejecting violence against and exploitation of animals.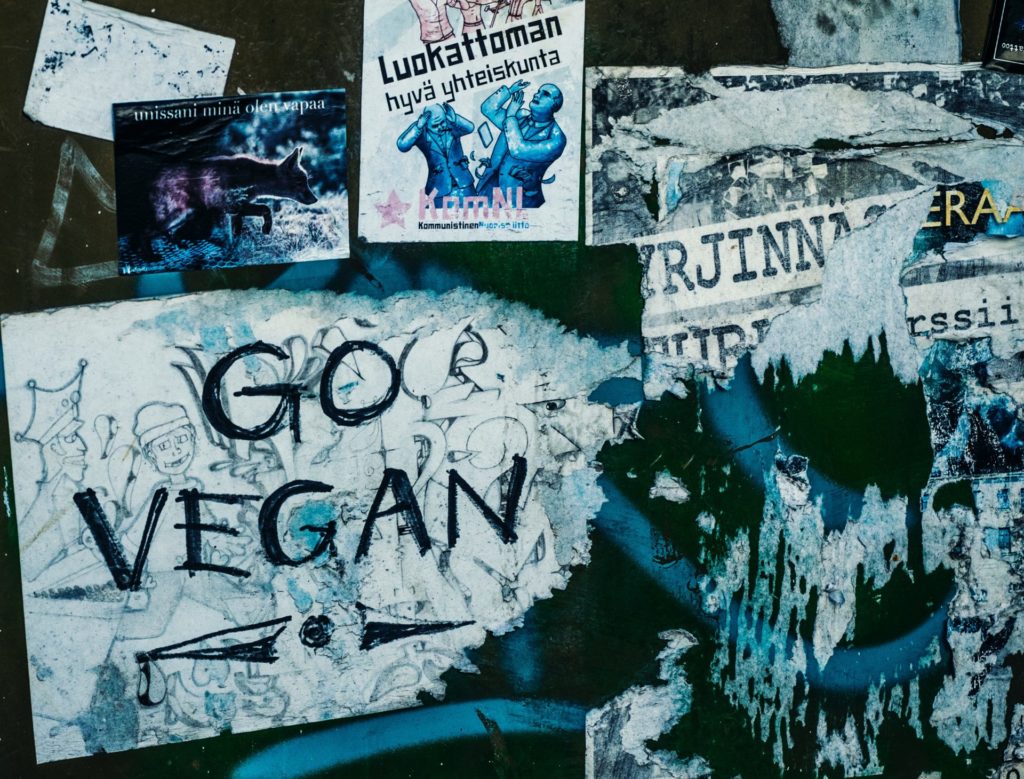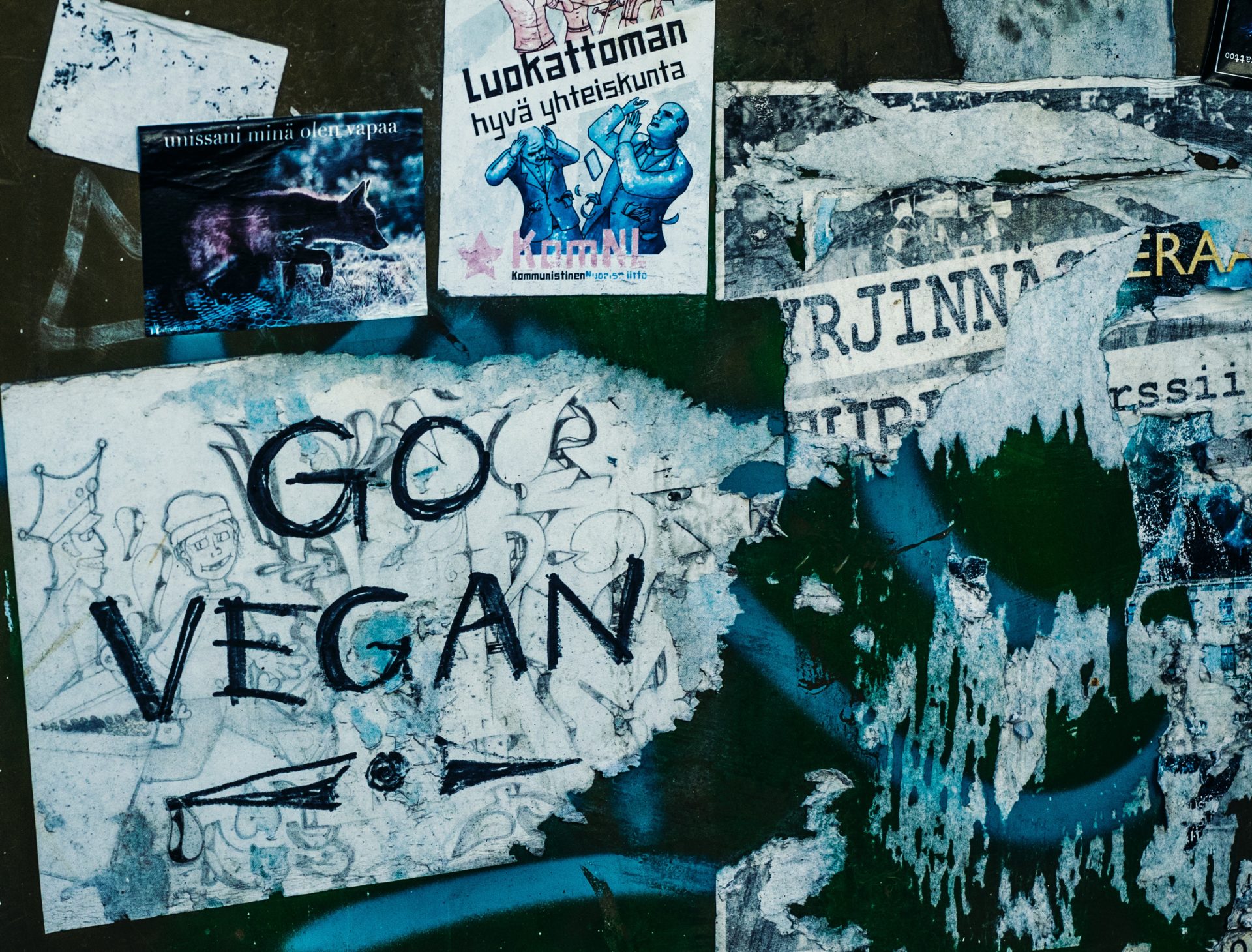 Why this mode of consumption?
Yes, the veganVeganism, or veganism, is a way of life that can seem extreme if you love barbecue, go fishing on Sundays and when you pet your dog you sometimes say "you're so cute I could eat you! ». But the basic ideas are interesting: it's about not using products from exploitation and animal suffering.
These lifestyles also have advantages for humans. Vegetarian and vegan diets are known to prevent diseases including cancer, cardiovascular disease, hypertension, obesity and heart attacks to name a few. The consumption of meat and dairy products is said to be poorly assimilated by the body for two main reasons: because of the fatty acids they contain and the length of our intestines. Not eating meat also means not consuming chemical residues when we eat a steak, or mercury and other heavy metals contained in the flesh of our fish.
With regard to animal husbandry itself, it is edifying to know that the meat industry is one of the factors of global warming, whose emissions pollute both air and water. This same industry consumes a lot of drinking water and remains one of the main reasons for deforestation (these animals must be fed).
Subtle's going vegan?
Faced with the growing desire to consume better and more ethically, Subtle wants to give people the opportunity to consume differently. Thus, with the Alpha derbies and the Delta Subtle sneakers, Subtle commits to reduce the carbon footprint through a more ethical manufacturing. The factories manufacturing our derby are located in the same region of Portugal, chosen for its know-how and good working conditions. Also, the vegetable tanning of these leathers allows us to reduce environmental pollution by avoiding the discharge of chromium into the water and other allergic risks.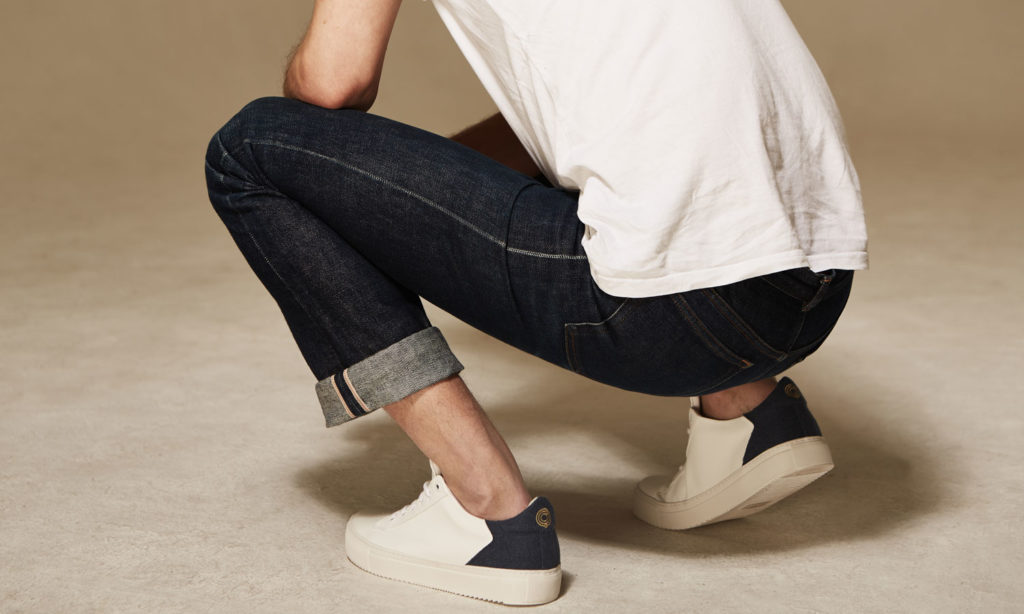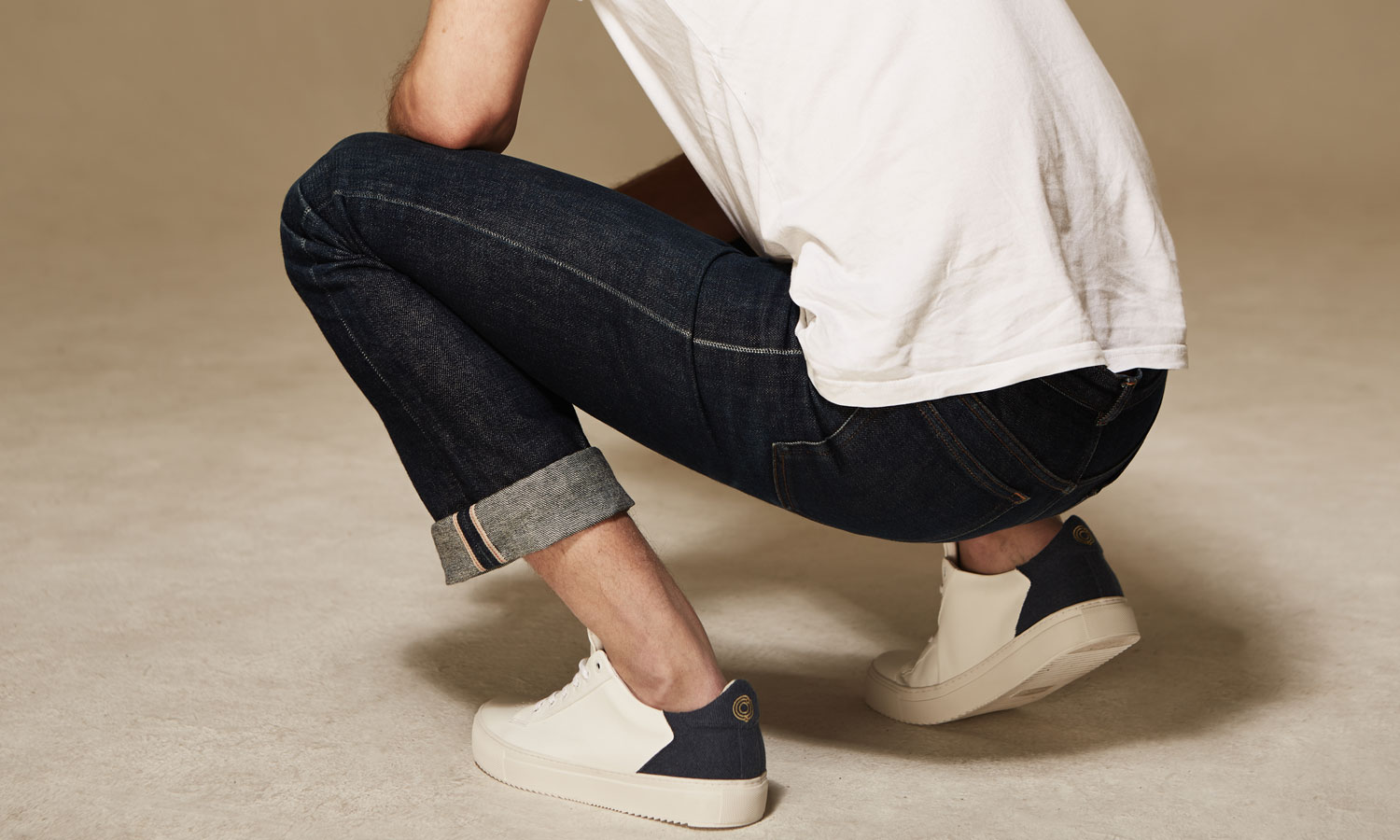 Today, Subtle wants to give people affected by the vegan cause the opportunity to consume in accordance with their ideas and values. Epsilons are not made of leather (by definition, there is no such thing as vegan leather) and the inserts are made of cotton, which implies that no component of the shoe is of animal origin. It is with the support of the PETA association that Subtle is therefore proposing an vegan basketball to all consumers sensitive to the animal cause or to any of the arguments mentioned above.
What do you think of the vegan cause?
In a future article, we will focus on the definition of a vegan shoe and its maintenance.