From know-how to ecological commitment
The Subtle derbies and sneakers are made in Portugal, in a workshop chosen for its know-how and environmentally friendly approach. To combine know-how and ethics, Subtle reduces its carbon footprint by opting for mono sourcing and contributing to reforestation in Tanzania.
Mono Sourcing & Reforestation
Clean design & responsible footwear
If the choice of simplified and refined lines in the design of our shoes and eco responsible sneakers is important to us, as is our commitment to limiting our carbon footprint. As a reminder, the carbon footprint refers to the volume of carbon dioxide (i.e. CO2) emitted into the atmosphere through the combustion of fossil fuels. Heating, transport, food, product manufacturing, etc. are all factors that create greenhouse gas emissions.
The Subtle brand is working to limit the impact of these emissions at two levels: through mono sourcing and through our participation in reforestation in Tanzania.
Producing responsible footwear sold at the right price
We have carefully chosen the workshop: our responsible footwear, leather derbies and vegan sneakers Subtle's products are made in Portugal, in a workshop chosen for its know-how, its environmentally friendly approach and the respect of its employees. Indeed, Subtle attaches great importance to the transparency of the methods and processes used in the manufacture of its products. We want to limit the middlemen and therefore the carbon footprint, to offer an eco-responsible shoe sold at the right price. The different components of our responsible footwear (i.e. leather, microfibre, laces, soles and packaging) come from the same Portuguese region, except for one Italian leather. These different components of your future shoe therefore come from a small department, and the carbon footprint linked to transport is therefore limited as much as possible to keep a quality shoe at an affordable price.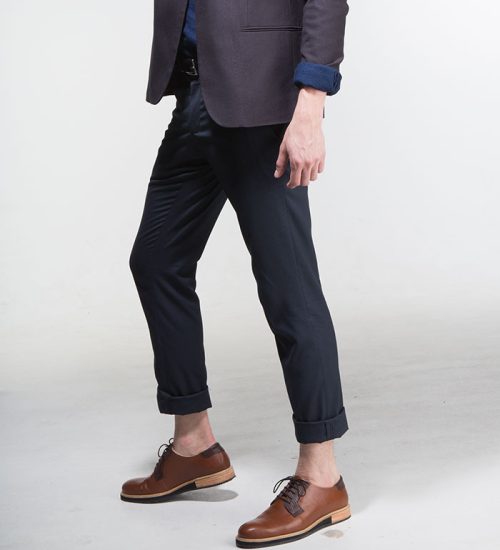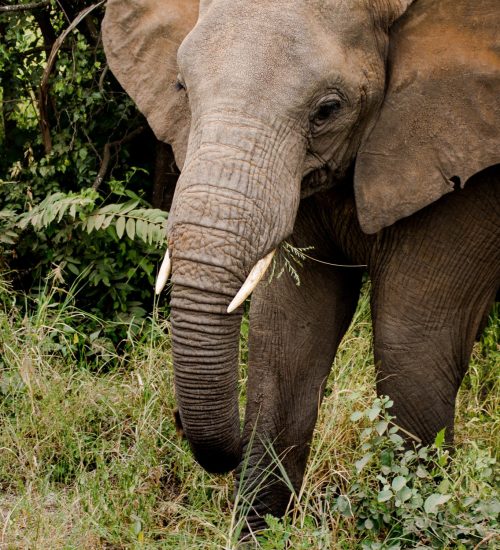 Reducing the impact
of our programs
carbon dioxide
In addition to mono sourcing, we have therefore joined forces with Tree-Nation, an organisation dedicated to the fight against climate change. Through this biodiversity conservation project in Usambara, Tanzania, we also want to reduce the impact of our CO2 emissions and contribute to the sustainable conservation and management of the Magamba Nature Reserve and Jegestal water source. At the same time, the plantations in this forest reserve generate income that benefits schools and villagers.
Specifically, it is a Cordia Africana that will be planted in your name, a fast growing tree that does not threaten the ecosystem. This species, both fruit and medicinal, will offset 100kg of CO2 emissions during its lifetime. Thus, each client will be able to participate in the project led by Tree-Nation in association with Subtle.