How about we plant some trees?
Contributing to reforestation by minimizing our carbon footprint
At Subtle, our goal is to offer beautiful, comfortable and eco-friendly shoes. Taking care of the planet and continuing to manufacture such shoes remains a major challenge. Our choice of labelled materials, the use of vegetable tanning, the support of the PETA association and the mono sourcing of the manufacturing workshops already offer you an alternative and sustainable consumption choice.
Let's take active action to fight global warming.
Ethical & responsible brand
Today we decide to go further in offsetting our carbon dioxide emissions by contributing to the reforestation of the planet. As a mainly online brand, we are aware of our impact on the global carbon footprint, through the very existence of the site and the shipping of packages. We therefore want to make a positive contribution while giving our customers the chance to be part of this initiative.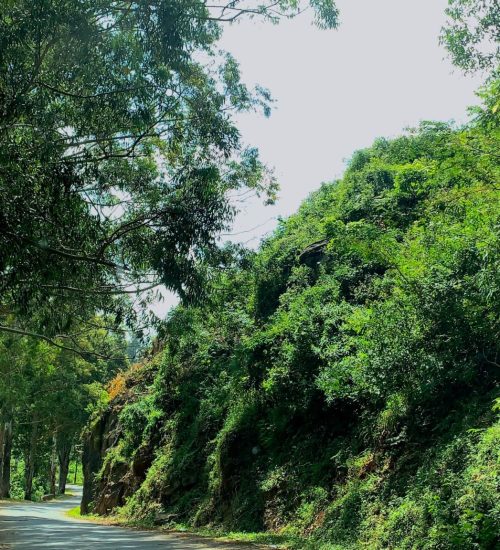 Reducing our CO2 emissions
We have therefore joined forces with Tree-Nation, an organisation dedicated to the fight against climate change. With four major projects in Nicaragua, Colombia, Niger and Madagascar, and more than 110,000 people and 1,000 companies involved, we believe that this organisation can have a significant impact on a global scale.
And it is in the Usambara Biodiversity Conservation Project in Tanzania, Africa, that Subtle is involved. Its objective is to contribute to the sustainable conservation and management of the Magamba Nature Reserve and the Jegestal water source. Fruit and fodder are planted in this forest reserve, generating income that is then used to benefit schools and local people.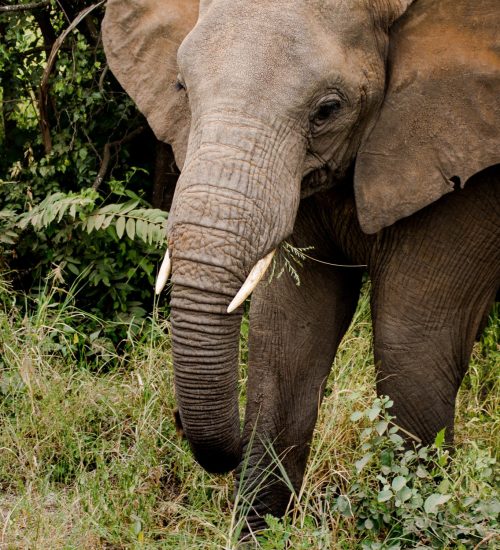 According to Tanzania's 2007 Forest Policy, Tanzania is one of the countries with a particularly high deforestation rate, ranging from 130,000 ha to 500,000 ha per year. Forests are gradually being destroyed in the name of agricultural land expansion, charcoal and fuelwood production or other industrial activities. According to UNEP, (the United Nations Environment Programme, an organization dependent on the United Nations), "in the last century, the world lost more than 80% of its original forests. Every day, the equivalent of a football field of forest space disappears, and about 2000 trees are cut down every minute". 
A citizen's solution
to climate change
Once again, an immediate and magical change is illusory, but we can each take on the role of the hummingbird that extinguishes the fire, slowly but surely, as the Amerindian legend has it.
One pair purchased
= One tree planted
This is why every time you order eco-responsible shoes on our site, a tree will be planted. We have carefully chosen this tree: it is a Cordia Africana, a fast growing tree that does not threaten the ecosystem. This species, both fruit and medicinal, will offset 100kg of CO2 emissions throughout its life. Its wood can also be used as a hive for bees, which can feed on the nectar from its flowers.