A few months ago, we decided to launch a new kind of publication on Facebook: Subtle Street Style. Since then, we decided to publish in the form of a blog, with visuals and an interview to support it. You can find the first Street Style in the company ofOlof the nomadic philanthropist by clicking here. 
Subtle Street Style is first and foremost inspired and inspiring stories of people who love their shoes. Classy, trendy, dreamy and sometimes even a little destroyed. They tell us about their Subtle experience.
Maxime Donnet is the guest of this second Street Style. MusicianAs an artist and co-founder of Subtle, he loves to get involved in all kinds of projects. A dreamer in front of the eternal, he is in charge of marketing and communication around the brand. Maxime has taken the time to represent Subtle in the streets of Venice during brief lightning flashes. We asked him a few questions. Enjoy reading!
Who are you?
Maxime Donnet, passionate about music, drawing, fashion and everything related to creativity in general. I like to think that we live in a great time full of opportunities that need to be seized. Anything is possible as long as you take charge of your life. Spirituality when you hold us...
How do you define your clothing style?
Sober and efficient with keys that are out of the ordinary. I like to adapt to any circumstance, sometimes stilted, sometimes even disruptive. I like to believe that style is a language and elegance an affirmation of our own codes. 
What's your favorite song of the moment?
The Sunday Charmers - This Way
For their second degree and the melody without headache that smells good in the summer, the beach and cocktails.
How does it feel to walk around with your Subtle Alpha's?
I'm wearing Alpha Low Black. What comfort! Personally, it's the first time I've ever walked in shoes like this. And God knows I like shoes! The leather is supple and adapts from the first time you put your feet on. No blisters, no "tight" feeling, only good things. Of course, Pierre (our revered chief designer and co-founder) has worked hard to produce a shoe with a flawless finish. Since I've been wearing them, the impression only gets better with time. And it must be said that they are a design statement.
Anything else to add?
 "It is good to love as much as one can, for there lies the true power, and he who loves much does great things and is capable of doing great things, and what is done out of love is well done. « 
Vincent Van Gogh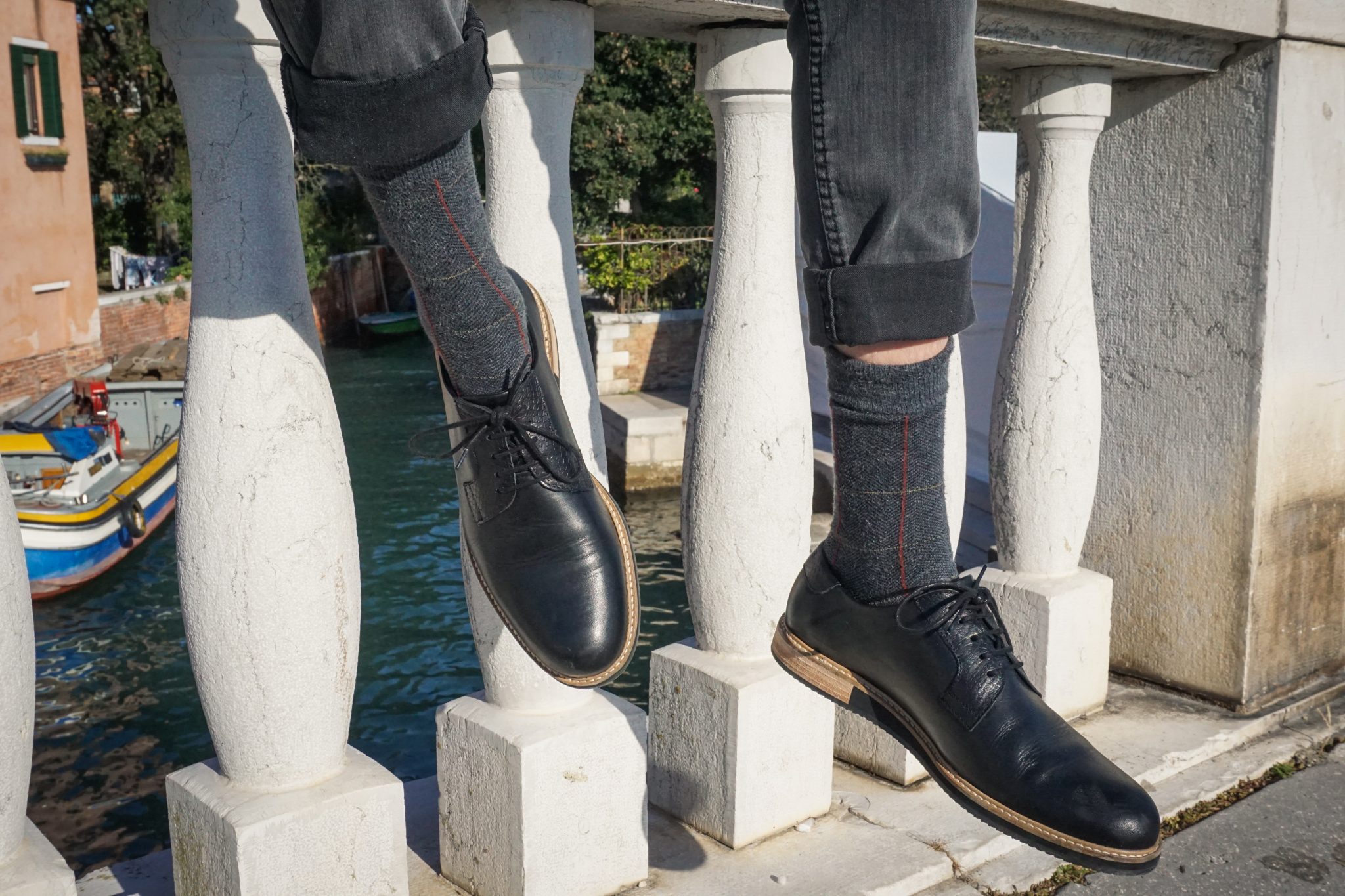 ——————————
If you would also like to tell your story, write to us about your adventures at the following address contact@subtle.fr
GTA San Andreas Download PC dr fone crack coreldraw Crack WTFAST Crack Microsoft Office Crack Asian Action Movies 2017 dolby atmos crack primocache crack tenorshare reiboot pro crack anytrans crack
RegisterRegister
RegisterRegister
RegisterRegister