Did you miss us? Subtle Street Style has been thinking about you and is coming back with new visuals and a fresh interview! After the street style of Max the dreamer and Victorian the globe-trotter, here is the one of Thomas the tightrope walker.

Do you need a revision session? Get your notebooks out! Subtle Street Style is a selection of the most inspiring looks and stories from shoe enthusiasts. These lovers of Subtle Derby share with us their experience, style and other favorites to better guide us each morning! Sometimes classic, sometimes original and offbeat, the looks of the personalities presented sublime the derbyand vice versa!
Today, we meet Thomas the tightrope walker, activist for the right to style. This jurist is also a blogger, and more precisely founder of the Mister's Blog since 2012. When he's not fighting for access to style for all, he shares his ideas, deciphering and advice on men's fashion. He proves with his casual chic style that derbies can be worn in a thousand and one ways, and tastefully, please. Come on, let's get to know our stylish man of the hour.
Who are you?
Thomas, 26 years old, a style buff. I'm a lawyer by day and a blogger by night. I wanted to create a site dedicated to men's fashion because it's a world that often hinders men, whereas it's for everyone!
How do you define your clothing style?
I oscillate between casual, chic and preppy.

How does it feel to walk around with your Subtle Alpha's?
Good! Top to last all day with stylish shoes.
What's your favorite song of the moment?
Joris Voorn, Ringo (since I saw and heard him at Faust)
What are your big plans for 2017?
Continue my blog, be more present on Instagram and publish more and more looks!
---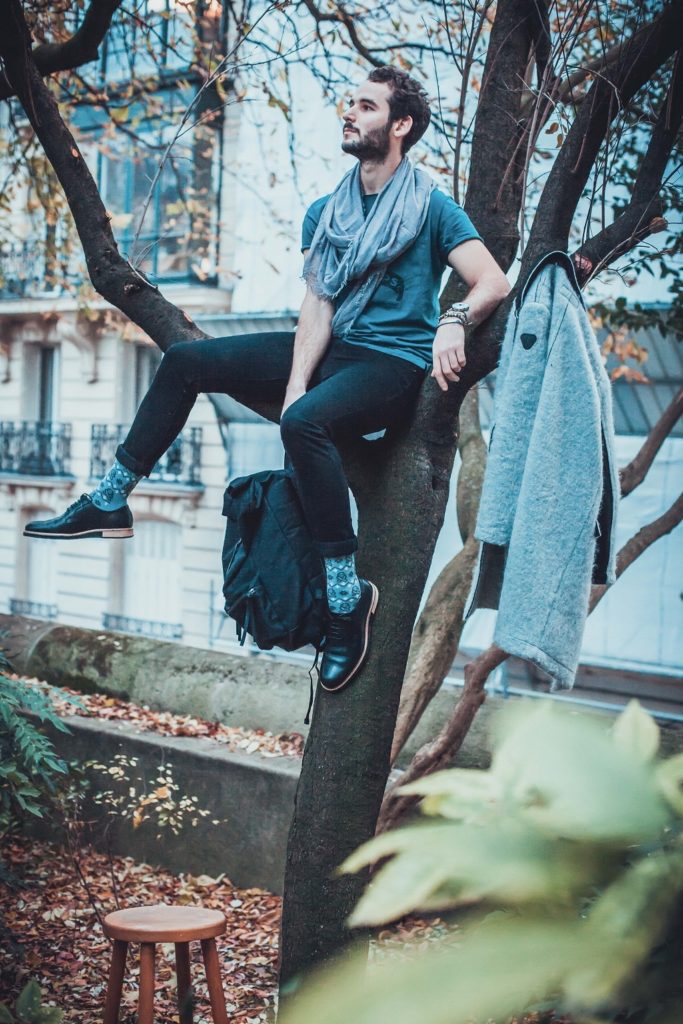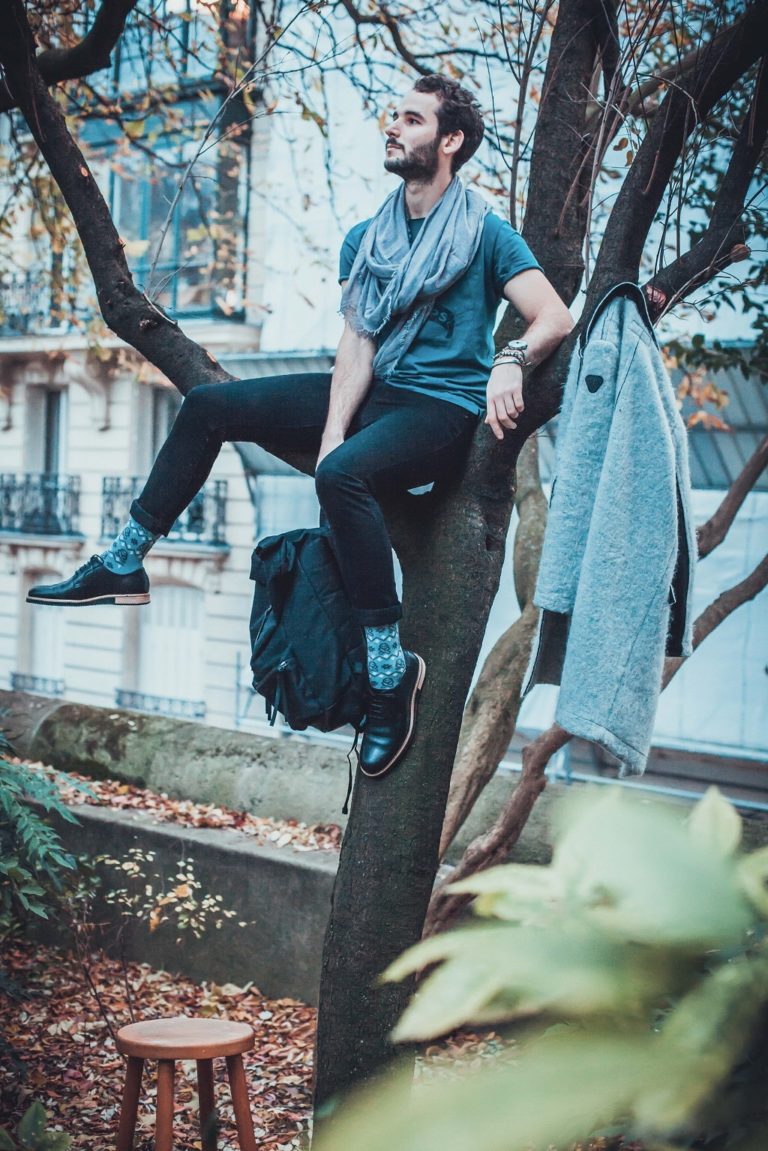 If you would also like to tell your story, write to us about your adventures at the following address contact@subtle.fr
Photograph: Lisa Cappellen
RegisterRegister
RegisterRegister
RegisterRegister
RegisterRegister
RegisterRegister
RegisterRegister