The month of July is coming to an end, the sales are coming to an end and in a month's time, it's back to school. Are you (still) in need of a holiday? Take a breath of fresh air and exoticism with our selection of the best on the web. We share with you our artistic and cultural favourites in images, video and music, so you can keep only the best of the month and forget the hassles!
BEST OF THE WEB
Two years ago, the basketball court on Rue Duperré had already been given a makeover. This summer, the Parisian creators of Ill-Studio have given it back its colours, highlighting in passing the atypical dimensions of this non-regulatory terrain. Enough to (re)take up sport. (photos by @LUDWIGFAVRE)
Jay Z's thirteenth album 4:44 is now available, as is the video clip of one of the tracks on the album: The Story of O.J. It features Jay Z as Jaybo, a cartoon character with deliberately caricatured features, sampling Nina Simone's Four Women.
Libraries are not only a place of knowledge, they also embody a sometimes breathtaking architectural beauty. Through his series of photographs, Underlay Poirier offers us a privileged point of view of these stunning places of beauty.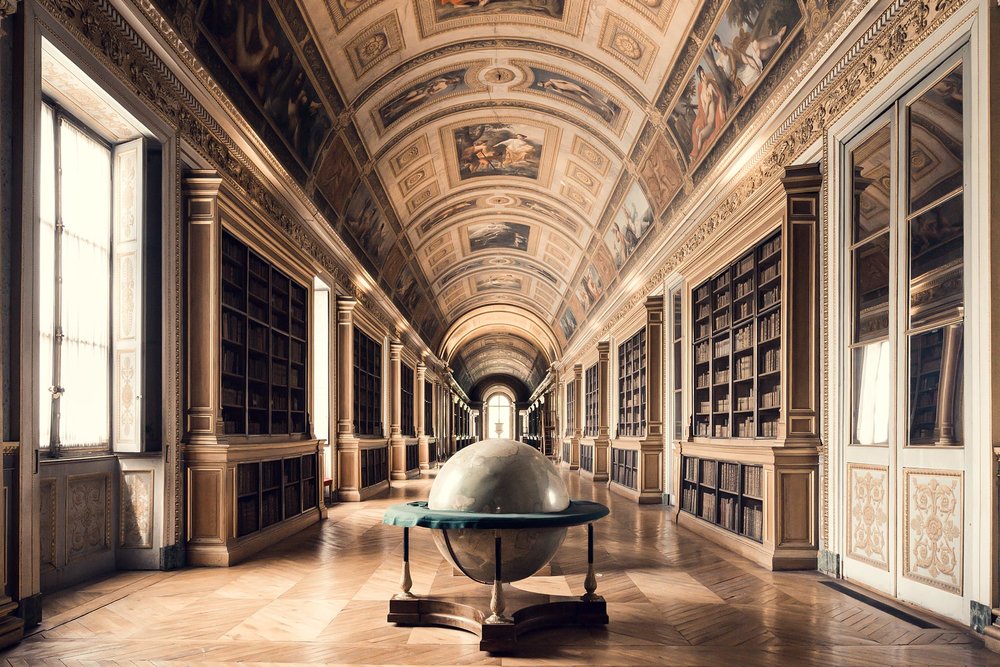 July saw the release of alt-J's latest music video, Deadcrush. Complex and hypnotic, the video is a collaboration between choreographer Darcy Wallace and director Young Replicant, featuring dancers representing Sylvia Plath, Lee Miller and Ann Boleyn, three women dear to the band's heart.
SUBTLE SOUNDTRACK
Every month, discover our selection of musics, so you'll have plenty of new stuff to choose from! Let yourself be carried away by the Subtle playlist.
BEST OF #SUBTLESHOES
At Subtle, we love shoes, no doubt about it. But we love seeing them at your feet even more! Inspire us and inspire the Subtle community by posting your photos with your new shoes on our Instagram account!
Photos submitted (in order) by @soliroca, @boot, @moonxamel.
If you have any suggestions for the next Best Of The Month, you can share your discoveries with us on Facebook!