Born in 2014, Subtle is carried by two Franco-Belgian cousins: Max, a web-marketing professional based in Germany and Pierre, a shoe stylist based in France. Between Paris and Berlin, they came up with the idea of creating shoes that breathe new life into standards: shoes made to last, with impeccable design and produced according to a responsible approach.
Ethical footwear & timeless design
Aware of the concept of eco-responsibility since their childhood, the two cousins wanted to combine their desire for standards and pure design with a possibility of alternative consumption. The first shoe to wear Subtle's colours, the Alpha, simplifies the lines of the derby in vegetable-tanned leather. The Delta sneaker is the second in the same vein. As for the carbon footprint, it is limited as much as possible. The factories supplying and manufacturing the Alpha and Delta are in the same Portuguese sector, which is also known for its know-how.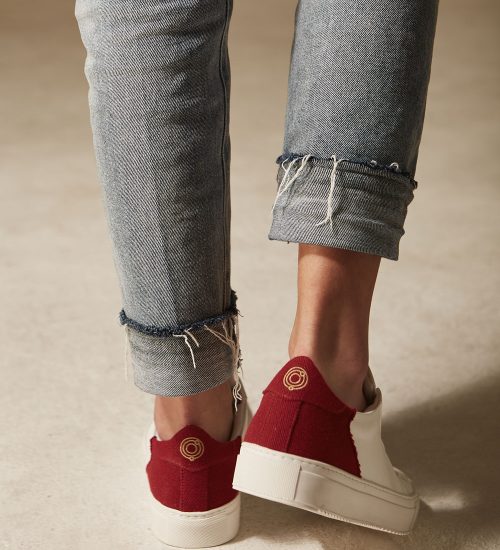 Certified
PETA Approved
Vegan
In 2017, Subtle starts to imagine a new model, without leather. Already anxious not to give in to chrome-tanned leather, which pollutes the planet and is irritating, Subtle is sensitive to the vegan cause. Why not offer another choice to people concerned about animal welfare? The vegan Epsilon sneaker is thus being created in 2018, since it does not contain any material resulting from animal suffering. The non-profit association PETA supports this model and our approach.
Today, Subtle wants to go further. To further reduce its carbon footprint, the brand is planting a tree for every order placed. Specifically, it is participating in the reforestation of Tanzania, which is subject to numerous forest fires. Leaving nothing to chance, we wanted to see fruit trees planted in the region. And it is with Tree-Nation that we are joining forces to contribute to the sustainable conservation and management of the Magamba nature reserve and Jegestal water source. The plantations in this forest reserve also generate income that benefits schools and villagers.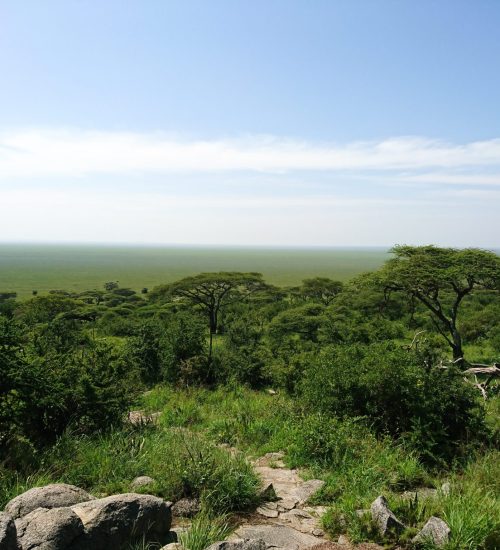 Ethical & responsible footwear
Subtle now wishes to embody this hummingbird, a character from an Amerindian legend that you probably know. This legend tells that during a forest fire, in front of the other terrified animals and spectators of the disaster, a hummingbird would do his best to put out the fire by drip, claiming that he was doing his part. In the same way, Subtle won't change the world alone, but we offer everyone the opportunity to buy a pair of shoes that respects everyone's values and preserves the planet as best as possible. The brand's name is inspired as much by its attention to detail in terms of design as by its commitment to the environment: subtle, but very present.