Every detail is important
Making better is possible.
A family brand guided by timelessness and ethics, Subtle is committed to creating eco-responsible footwear. Between slow fashion, durability, reduction of carbon dioxide emissions and choice of quality materials, Subtle designs shoes with care, for everyone.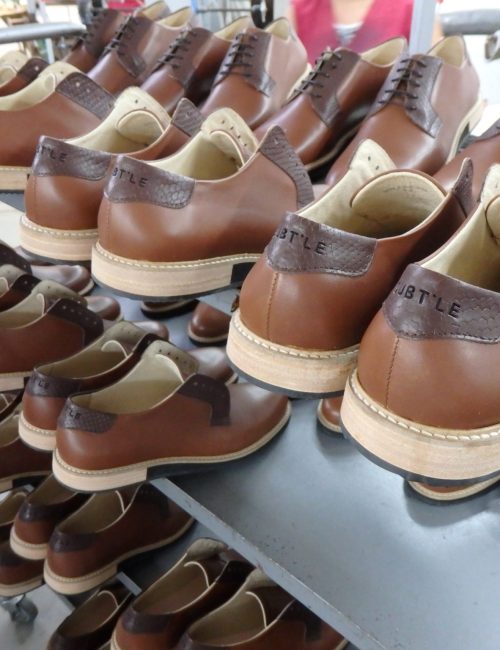 Ethical & responsible brand
One of Subtle's first aims was to offer shoes made to last, both in terms of aesthetics and use. In the face of fast fashion and over-consumption, the brand creates shoes with a design that will last. minimalist and timeless. Likewise, the choice of materials and the assembly of the various components, via an assembly StröbelThe new "Sleeper" range, ensures both durability and comfort, to withstand trends and the passage of time.
Reducing our carbon footprint
Subtle has opted for mono-sourcing to reduce the carbon dioxide emissions associated with the production of its shoes. All materials come from the same Portuguese region, known for its know-how, and are sent to a workshop located in the same region. To offset these emissions even further, a tree is planted in your name for each pair purchased, to participate in reforestation in Tanzania.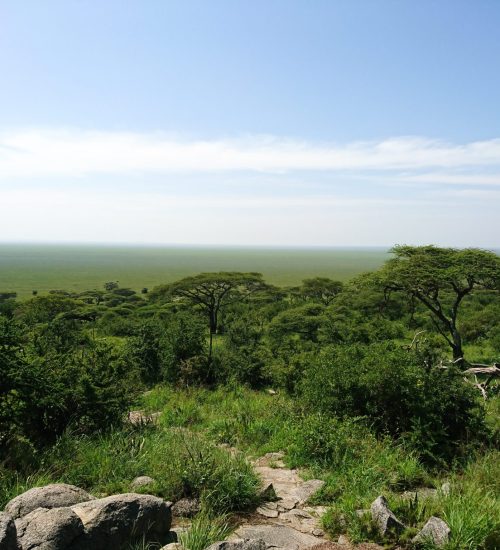 All involved
in slow fashion
Aware of the environmental and human impact linked to the production of shoes, the brand had to manufacture its models in good conditions. This is why the manufacturing workshop in Portugal was chosen for its know-how, its geographical location (linked to mono-sourcing), but also the working conditions given to its team. Our leitmotiv : make less to make betterand at the real price.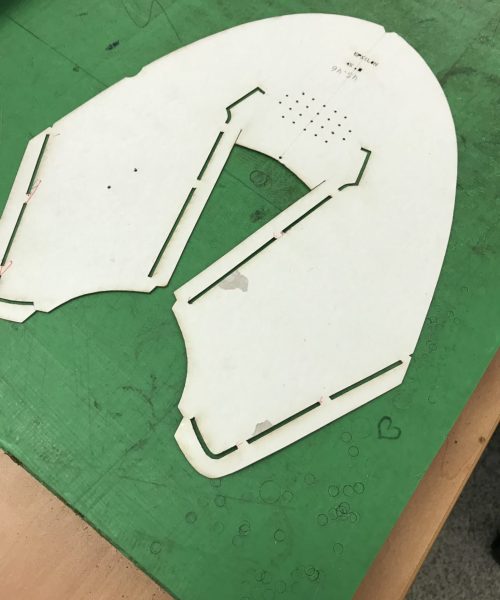 Another consumption is possible
Consuming differently on a reasonable budget is not always easy. That's why we strive to work on shoe models for everyone. The Alpha Derby is adorned with a vegetable-tanned leather. This treatment is chrome-free, for an ethical and responsible impact on workers, the environment and on you, the wearer. Also, for all vegan people, Subtle has created the Epsilon shoe, a sneaker without any animal components, and supported by Peta.
To create eco-responsible shoes, worthy of slow fashion, is to make our models evolve in a continuous process of improvement. From timeless design to responsible manufacturing, through a choice of quality materials, we do our best to create a quality shoe, in line with your values and comfort requirements. In order to constantly improve our models, Subtle reworks them each time we restock, taking into account your observations, to optimize their durability and perfect their line. We grow with you and thanks to you, to create shoes that meet your expectations.